Musicians
Here are photographs and info about some of the great musicians I've been fortunate to work with over the years.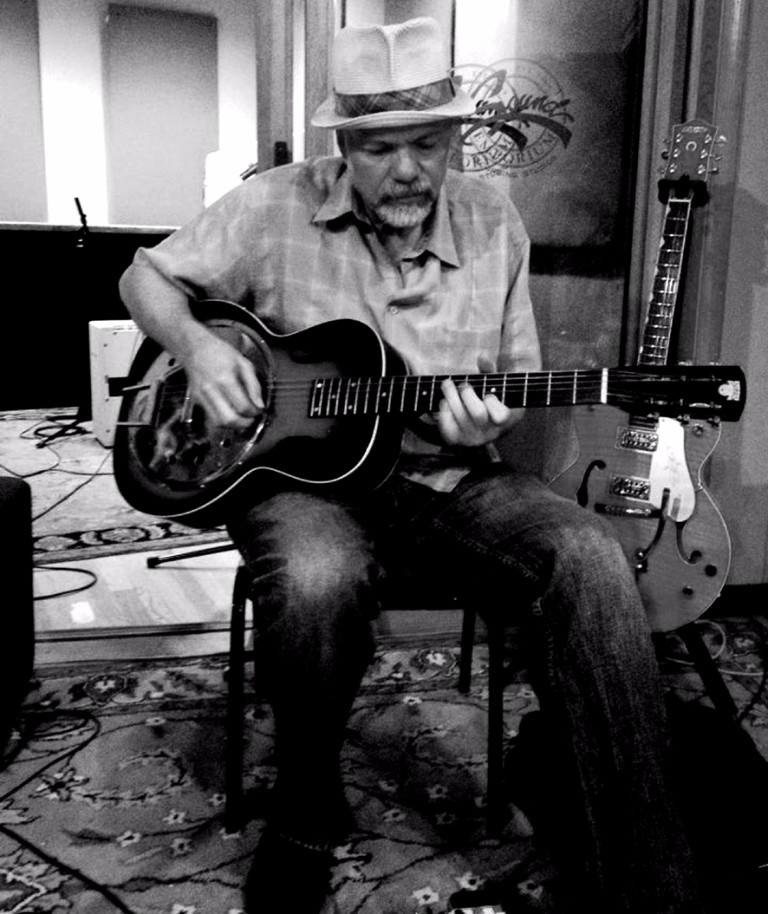 Phil Madeira
Phil is an American songwriter, producer, musician and singer and a warm and generous guy. He has been a behind-the-scenes shaker and mover as a band member (Emmylou Harris; Red Dirt Boys, Buddy Miller, The Phil Keaggy Band) and session musician/songwriter (Alison Krauss, Mat Kearney, Old Crow Medicine Show, Buddy Miller, Garth Brooks, Toby Keith, Keb' Mo', Amy Grant, The Nitty Gritty Dirt Band, The Civil Wars, Julie Miller, The Band Perry, Mavis Staples, and many more).
Phil has played on two Sam Hill Jr albums, 'Sunset Grill' and 'Cowboys and Moonbeams'.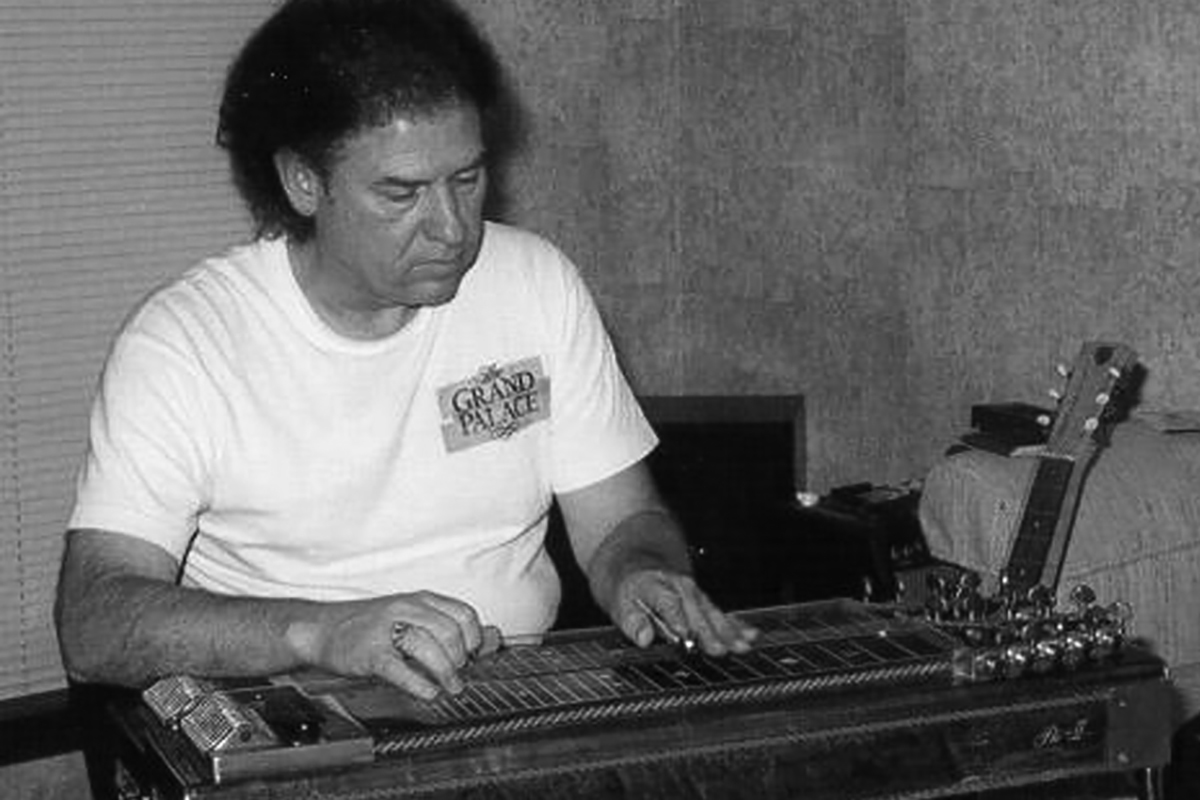 Al Perkins
A master of pedal steel guitar, a true legend and a gentleman, Al Perkins was with Don Henley, later of the Eagles in the late 60s band Shiloh. He joined Gram Parsons in the Flying Burrito Brothers in 1971. Perkins and fellow Burrito Chris Hillman joined Manassas with Stephen Stills. Perkins was also part of the supergroup the Souther Hillman Furay Band in the early 70s. He has he has recorded and performed with many artisits, his credits include Emmylou Harris, Garth Brooks, Gene Clark, Bob Dylan, Leonard Cohen, the Eagles, Roger McGuinn, Randy Newman, Dolly Parton, The Rolling Stones, Emmylou Harris, Al Stewart and James Taylor.
Al played on the Sam Hill Jr album 'Sunset Grill', recorded in Nashville USA.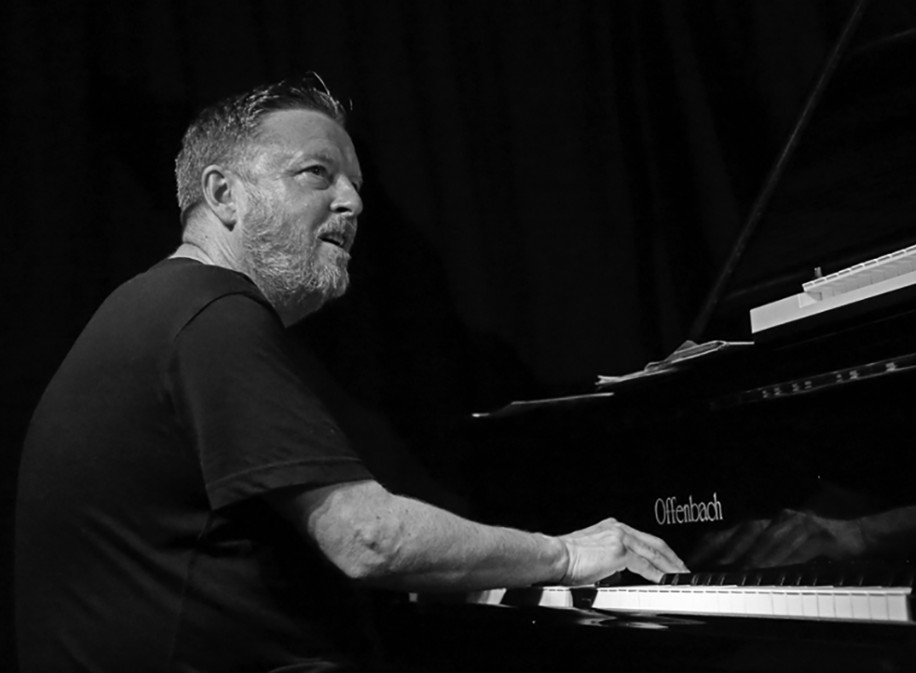 Mark Edwards
Pianist and producer Mark has arranged for countless bands across a variety of genres. He was a member of Aztec Camera for eight years and has performed with Paul Weller, Katie Melua, Duke Special, Nina Simone...
Mark played on and contributed greatly to the Samuel & Stevenson album 'Gracenotes'.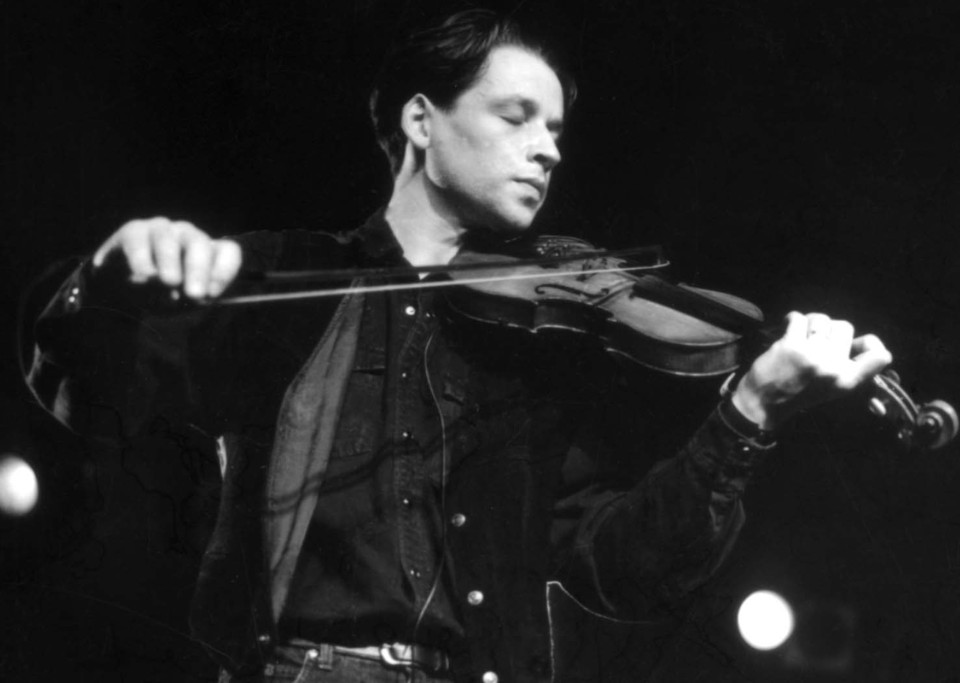 Richard Curran
Violinist and mandolin player Richard Curran known for his work with Bert Jansch and Steve Tilston. Richard has performed and recorded with me for many years.
Richard played on the albums 'Sunset Grill' and 'Gracenotes', and the 'Masquerade' and 'Angels & Ghosts' eps.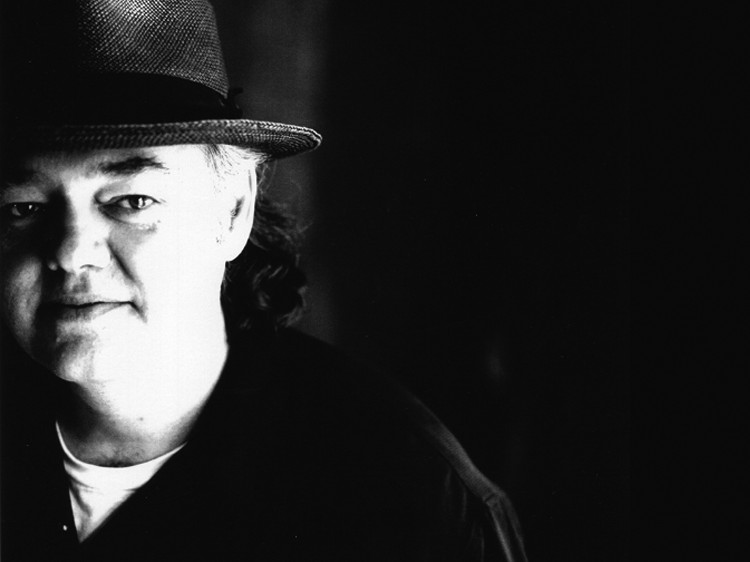 Dave Perkins
Dave Perkins is an American guitar player and songwriter and a top chap. He has worked with many great names, Carole King, Guy Clark, Papa John Creach, Chagall Guevara, Willie Nelson, Over the Rhine, Squeeze, Lucinda Williams, Buddy Miller, Amy Grant, Dolly Parton, Paul Butterfield, Rick Danko, Waylon Jennings, Steve Earle, Kevin Ayers… better stop here there are so many.
Dave kindly came to the studio and sang BVs on the Sam Hill Jr album 'Sunset Grill', recorded in Nashville USA.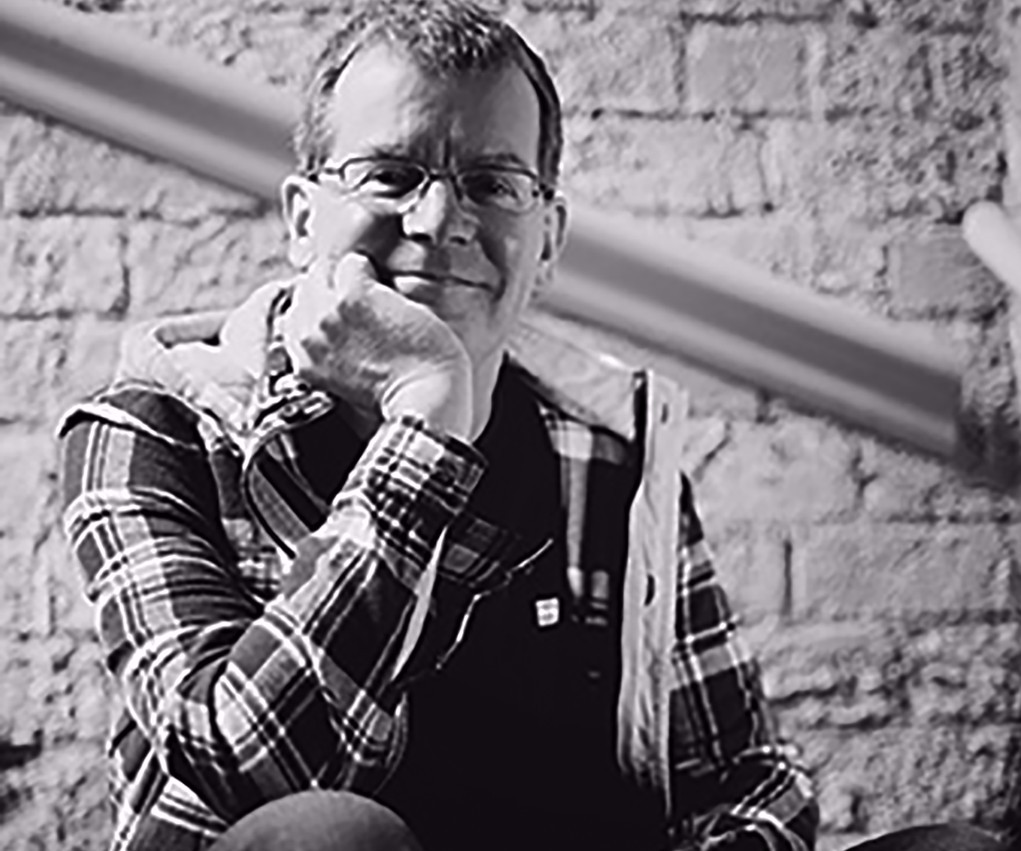 Phil Baggaley
Phil was one half 'Phil and John' who recorded several albums and toured the UK, USA, Australia and Europe. Since then Phil has produced many albums of his own music as well as for other artists. He has written staged four musicals.
Phil was the driving force behind the Samuel & Stevenson album 'Gracenotes' which he co-produced and put out on his record label, Gold Records.

A real friend and a great songwriter.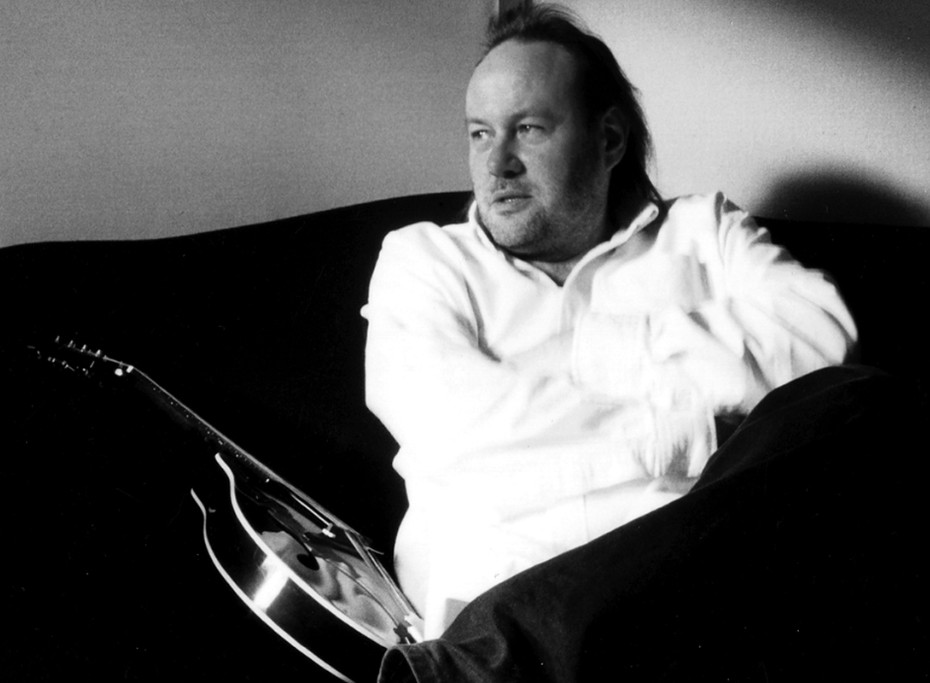 Richard G. Mitchell
A long time friend, Richard is an Ivor Novello award winning composer best known for scoring movies such as A GOOD WOMAN (Scarlett Johansson & Helen Hunt), TO KILL A KING (Tim Roth, Olivia Williams & Rupert Everett), GRAND THEFT PARSONS (Johnny Knoxville, Christina Applegate, & Marley Shelton), ACROSS THE LAKE (Anthony Hopkins) and the music for BBC's BAFTA award winning period drama THE TENANT OF WILDFELL HALL.
Richard has produced and written on several of Sam's projects including, 'Thunder and Rain', 'Masquerade' 'Angels & Ghosts' and 'Cowboys and Moonbeams'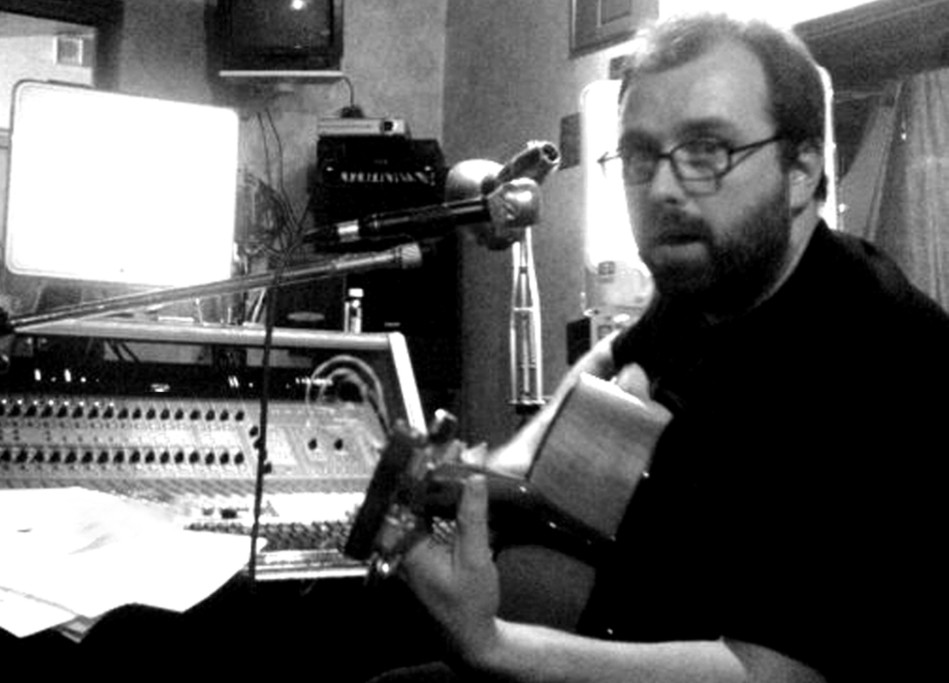 Alan Gregson
Producer and guitar player Alan Gregson performed live shows and produced in the studio with Sam. He is best known for his work with Corner Shop, Badly Drawn Boy and Russel Watson. Alan now lives in France where he has recently built a new recording studio. Alan has been involved playing and producing on most of my projects and albums the most recent being 'Cowboys and Moonbeams'.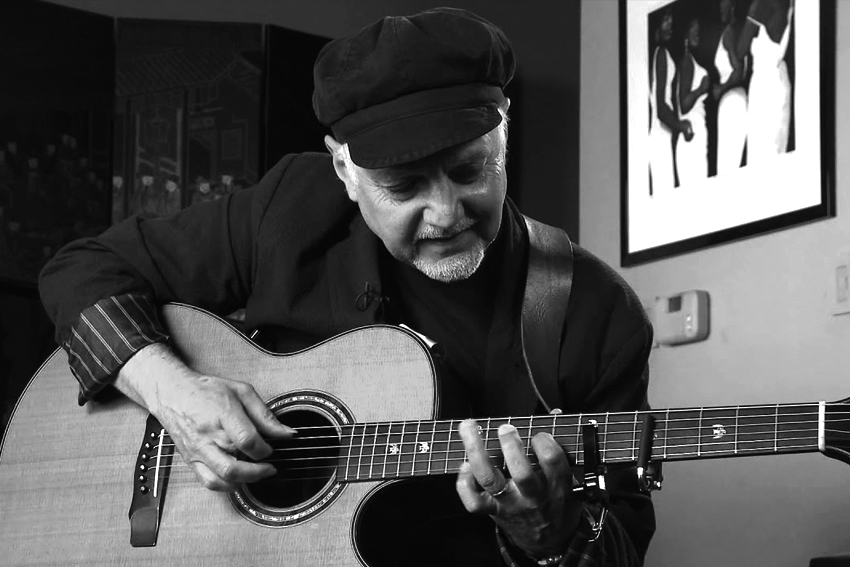 Phil Keaggy
Phil Keaggy is an American acoustic and electric guitarist and vocalist who has released more than 50 albums. He is a seven-time recipient of the GMA Dove Award for Instrumental Album of the Year, and was twice nominated for a Grammy Award for Best Rock Gospel Album.
A great guy and stunning guitar player Phil played on the Sam Hill Jr album 'Sunset Grill', he refused any payment for the gig. (listen to his guitar solo on 'Apple Pie').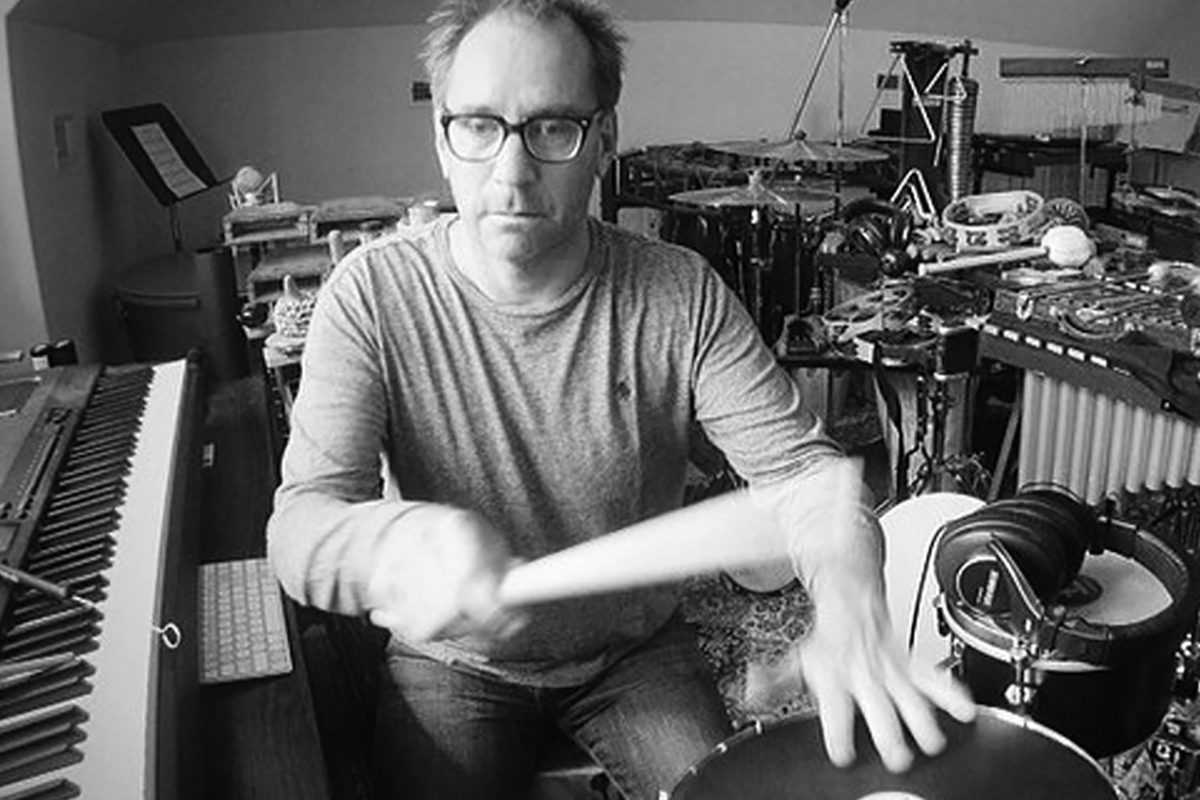 Eric Darken
Percussionist Eric Darken's recording credits read like a "who's who" including Taylor Swift, BonJovi, Jewel, James Bay, Maren Morris, Bob Seger, Carrie Underwood, The Brooklyn Tabernacle Choir. He has traveled around the world performing with artists Vince Gill, Amy Grant, Faith Hill, Take 6 and Bob Seger.
Eric played on the Sam Hill Jr album 'Sunset Grill', recorded in Nashville USA.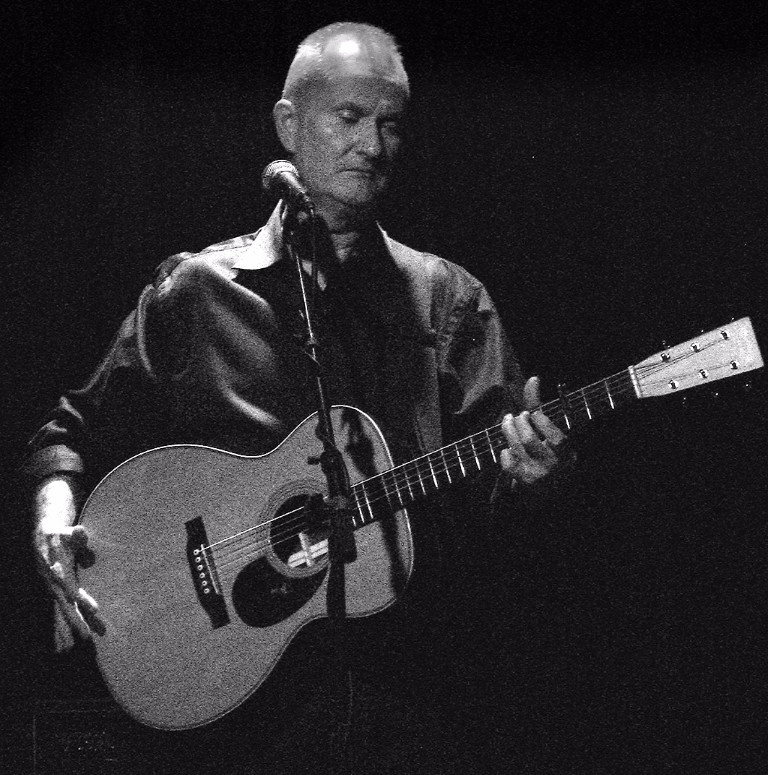 Dave Clifton
There cannot be better person to work with than guitarist Dave Clifton. He was a member of The Sensible Jerseys and has recorded and toured with Julia Fordham, Tanita Tikaram, Mary Coughlan, Madness and Paul Heaton to name a few. He currently lives in America.
Dave played most of the guitar parts on the Samuel & Stevenson album 'Gracenotes'.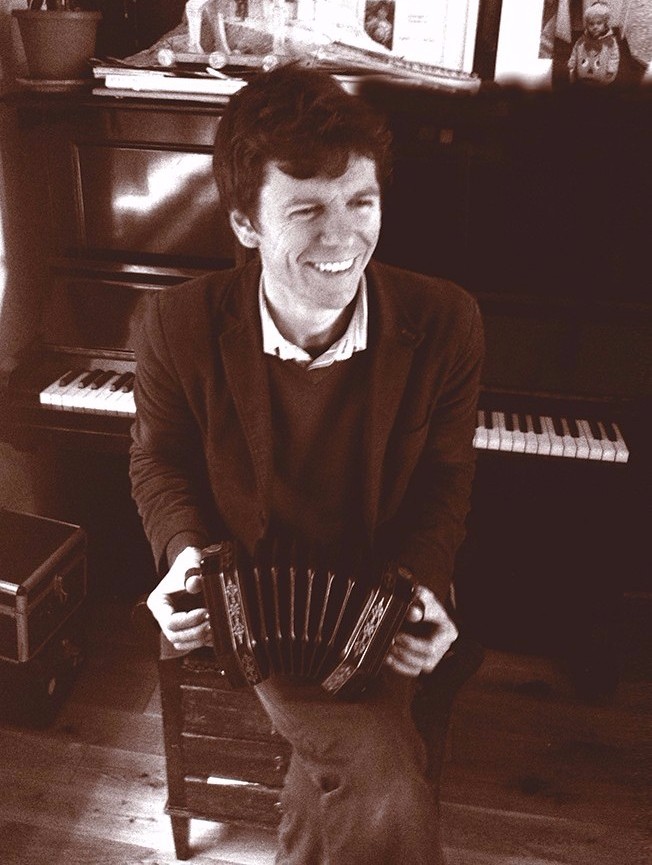 Geoff Orr
Multi-talanted musician Geoff Orr has worked with me for over 25 years, he was a member of 'Sam Hill & The Roco Band' (playing bass guitar) then performed regularly with myself, Alan Gregson and Richard Curran before we all went to Nashville to record 'Sunset Grill'. He now works in education teaching students how to become musicians and as time permits we perform together with Geoff playing piano. He played all the beautiful piano parts you hear on the album 'Cowboys and Moonbeams', oh yes... and the concertina.